Date:
Monday, 25 October, 2021 - 08:20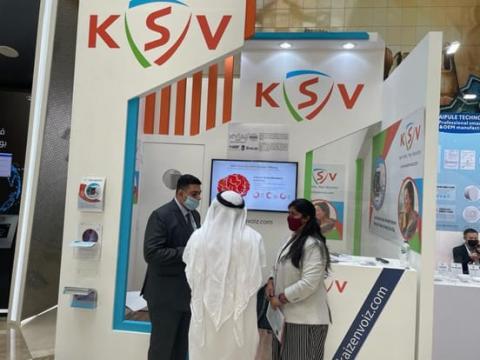 The solution verifies a person's identity using unique vocal attributes
Highlights
Patented voice biometric solution to verify a person's identity using unique vocal attributes.
Increased protection against voice frauds and digital channels.
Seamless customer authentication in seconds! Improves CX manifold!
Text and language agnostic.
Deployable on server, on cloud, on device and on chips!
NIST/NVLAP accredited.
Kaizen Secure Voiz – the text-independent Voice verification solution was tested in accordance with the recommendations of ISO/IEC 19795 -1 and ISO/IEC 19795-2 by BixeLab, Australia. BixeLab is a world-renowned organization that enables companies to provide a trusted biometric and identity experience through their comprehensive and rigorous framework. Their accreditation by NIST – National Voluntary Laboratory Accreditation Program (NVLAP Testing Lab Code 600301-0) provides a formal and standardized setting for Kaizen Secure Voiz's technology assessment and benchmarking, only a handful of providers have been put through this coveted ISO/IEC and NIST standards. Over the course of evaluation, 28576 verification comparisons (mated and non-mated) were performed to assess the biometric matching accuracy of the solution. "This is a game-changing moment for us at Kaizen," said Ashok Krish, CEO and President. KSV is built on the premise that the human voice is the most unique biometric print that can remotely verify the identity against their own electronic identity prints. Organizations can now safely implement Kaizen Safe Voiz and amplify their customer's confidence and trust.
The highlights of the biometric performance are as follows:
A False Match Rate of 0.87% - An FMR is the proportion of the impostor matches that are falsely matched. A False Non-Match Rate significantly lower An FNMR is the proportion of genuine matches that are falsely non-matched. "For an up and coming technology tool like KSV, this is a huge boost. Banks and companies with any verification and authentication needs can leverage this tool to strengthen customer confidence and enhance trust".
For a demo, visit stall No CC2-20 at GITEX Global 2021 at Dubai World Trade Centre