We enable you to harness this potential and transform your ideas into success.
Our focus is to support and provide you with confidence-inspiring expertise in food safety & quality management systems.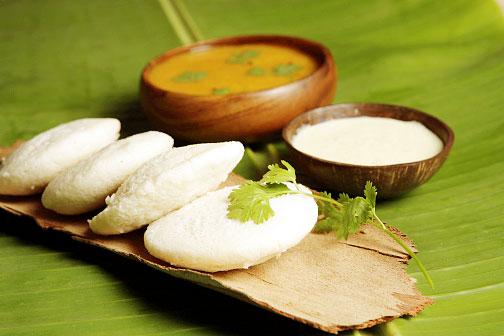 Practical Solutions with a Professional Approach– we provide you with the best of services in the industry. Services that are scientific, and at the same time applied practically to your food safety management system businesses with an equally professional approach.
We work closely with you at every stage of the product and process cycle providing you with a wealth of information that only a specialist with hands-on experience, a right mix of technical expertise and industry knowledge can provide.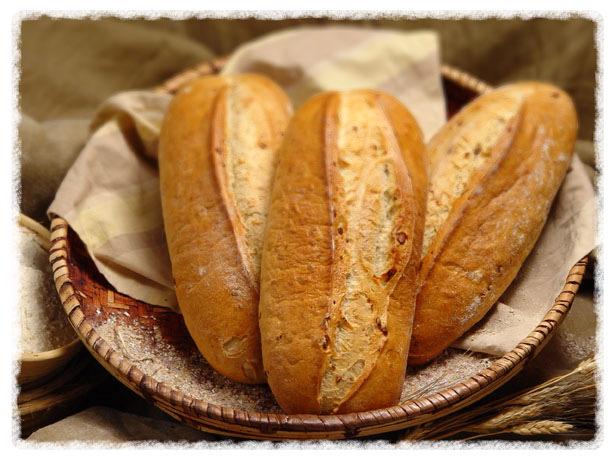 We provide you with simple solutions which you can implement with ease and in time without losing on quality.
Working together with you we find answers to your food safety & quality issues in every stage of the management systems cycle..
..those answers that may not appear immediately obvious, but with our services are often startlingly effective giving you a multiplicity of solutions for delivery and implementation of food safety & quality management systems.