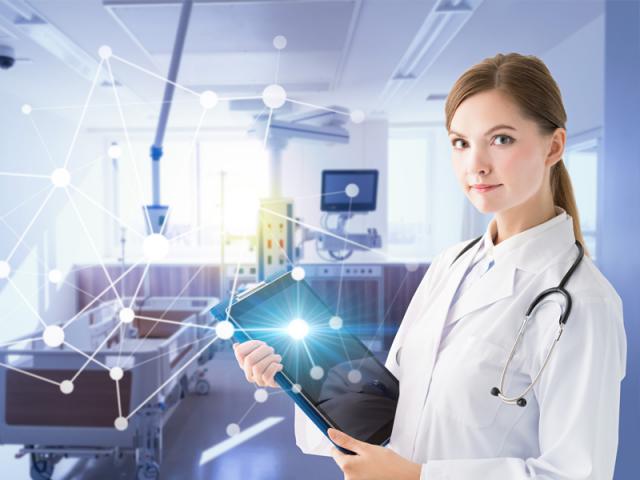 Kaizen is committed towards assisting working professionals and clients with both long term contract work as well as permanent placements. We are a global recruitment company with offices strategically located across the globe and do all the immigration work as and when required. We are your personal agent when it comes to filling your needs or finding you the career you desire.
KAIZEN's clients trust that our Recruitment Team has outstanding staff available and can deliver the right commitment for the facility.
Contracted Staff – Ready to work to alleviate the stress caused by leaves of absence, vacations, or vacancies.
Temp-to-perm Candidates
Permanent Placements