Date:
Thursday, 25 June, 2020 - 23:52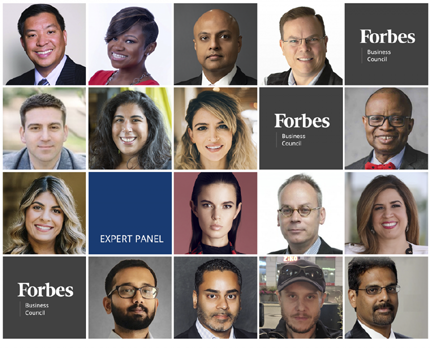 It is imperative in crisis times to disrupt and reinvent new models. Increased awareness of touchless interactions will fast-track the adoption of digital and social media marketing. Inventions will focus on voice-enabled services, automated payments, production and distribution. What was previously nice to have will become the new normal. - Ashok Krish, Kaizen Technologies, Inc
https://www.forbes.com/sites/forbesbusinesscouncil/2020/06/10/16-growth-...